Advice with You in Mind
We work for you. We believe that a client-advisor relationship requires just that, a relationship. We acknowledge that the industry claims tailored- solutions and high quality advice, but whose interest is really served?
So long are the days of one-time sales and revenue-based interactions. We are on your team and as fiduciaries we relish in the responsibility of putting our clients first. This perspective has led to the establishment of a wealth management practice that characterizes itself on delivering integrity, a holistic process, an unparalleled client experience.
Contact Us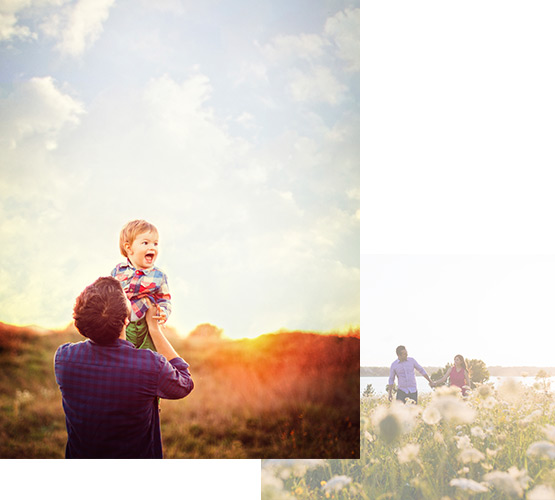 Our Services
Our independence lends us the freedom to offer a wide array of services tailored to your unique needs. From building your first portfolio to preparing for retirement, we're here to serve you for the long-term.
Helpful Content
Though we don't like to think about it, all of us will make an exit sometime. Are you prepared?
For homeowners who think their property taxes are too high, there are ways to appeal.
A visit to the hospital can be painful, for both your body and your wallet. Don't let it be more painful than it has to be.