Advice with You in Mind
We work for you. We believe that a client-advisor relationship requires just that, a relationship. We acknowledge that the industry claims tailored- solutions and high quality advice, but whose interest is really served?
So long are the days of one-time sales and revenue-based interactions. We are on your team and as fiduciaries we relish in the responsibility of putting our clients first. This perspective has led to the establishment of a wealth management practice that characterizes itself on delivering integrity, a holistic process, an unparalleled client experience.
Contact Us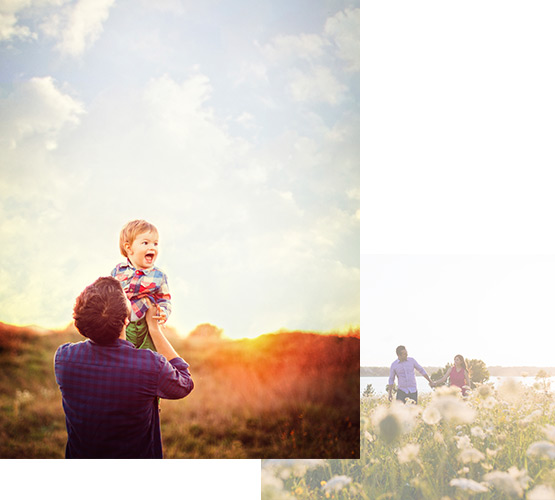 Our Services
Our independence lends us the freedom to offer a wide array of services tailored to your unique needs. From building your first portfolio to preparing for retirement, we're here to serve you for the long-term.
Helpful Content
When to start? Should I continue to work? How can I maximize my benefit?
For many, retirement includes contributing their time and talents to an organization in need.
Estate conservation is too important to put off. Do you have a smart exit strategy?