Advice with You in Mind
We work for you. We believe that a client-advisor relationship requires just that, a relationship. We acknowledge that the industry claims tailored- solutions and high quality advice, but whose interest is really served?
So long are the days of one-time sales and revenue-based interactions. We are on your team and as fiduciaries we relish in the responsibility of putting our clients first. This perspective has led to the establishment of a wealth management practice that characterizes itself on delivering integrity, a holistic process, an unparalleled client experience.
Contact Us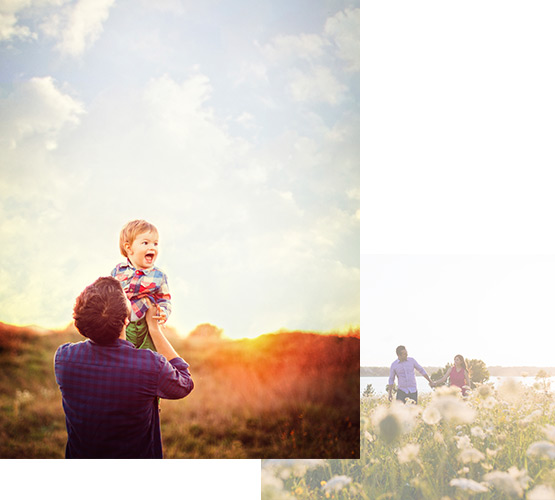 Our Services
Our independence lends us the freedom to offer a wide array of services tailored to your unique needs. From building your first portfolio to preparing for retirement, we're here to serve you for the long-term.
Helpful Content
You face a risk for which the market does not compensate you, that can not be easily reduced through diversification.
Is your estate in order? This short quiz may help you assess your overall strategy.
Most women don't shy away from the day-to-day financial decisions, but some may be leaving their future to chance.